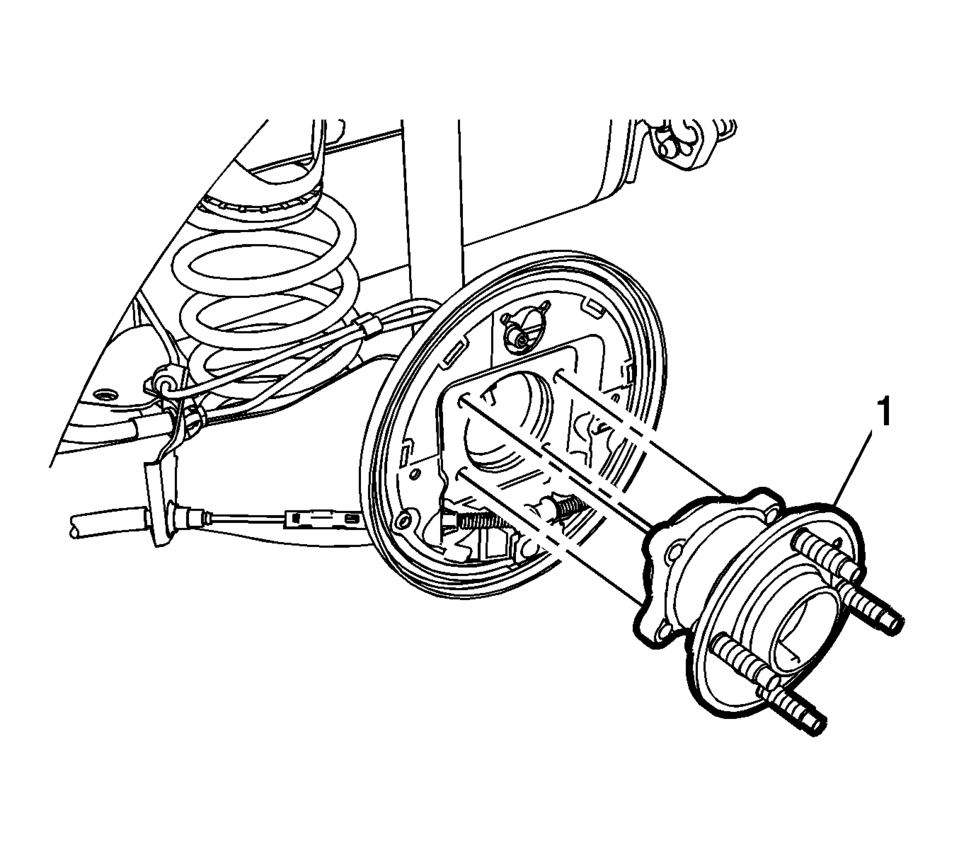 Chevrolet Sonic Repair Manual: Rear Wheel Bearing and Hub Replacement (Drum Brake)
Other materials:
Fog Lamps
For vehicles with front fog lamps, the button is on the outboard side of the instrument panel. The ignition must be on to turn on the fog lamps. (Fog Lamps): Press to turn the fog lamps on or off. An indicator light on the instrument cluster comes on when the fog lamps are on. The fog la ...
Engine Heater
The engine heater can provide easier starting and better fuel economy during engine warm-up in cold weather conditions at or below −18°C (0°F). Vehicles with an engine heater should be plugged in at least four hours before starting. 1. Turn off the engine. 2.
Related news