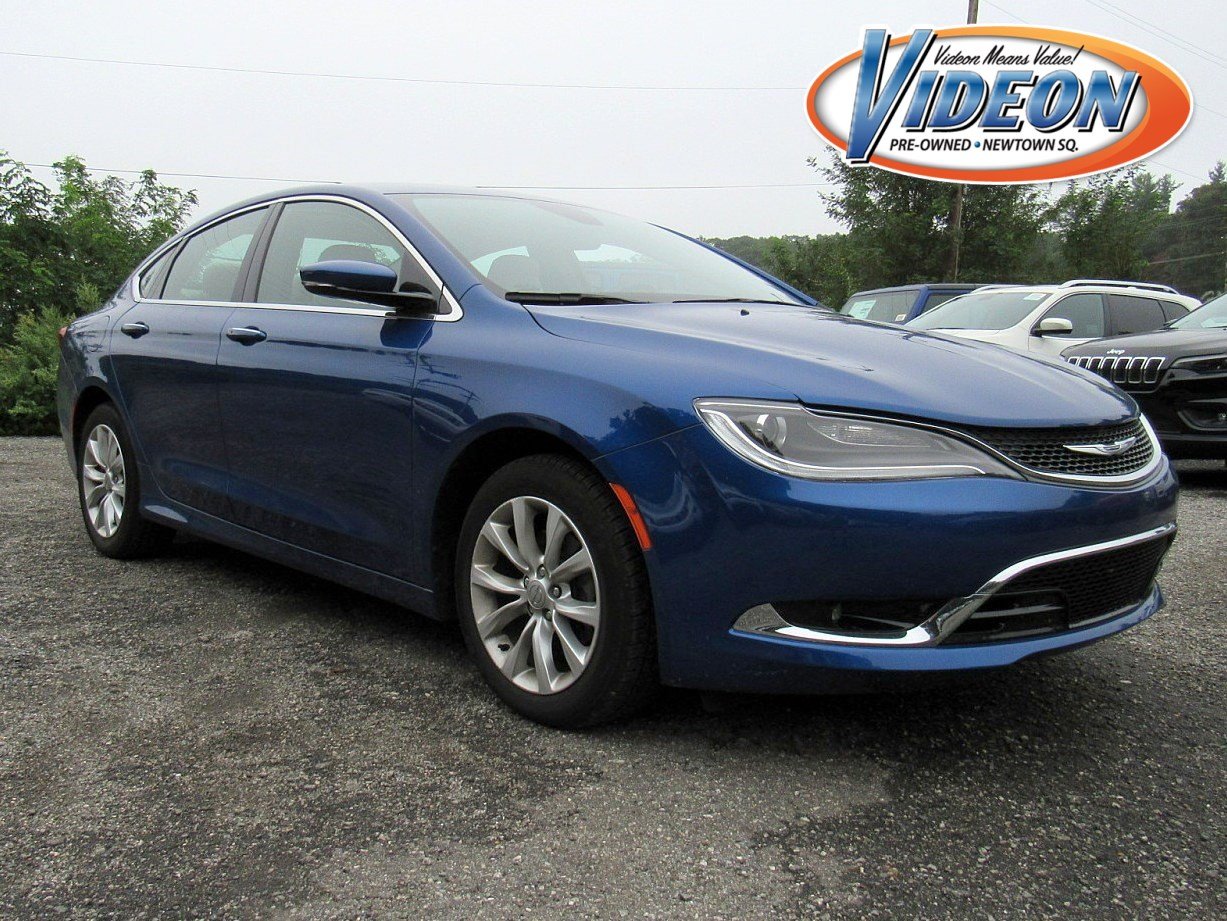 Chrysler 200: Child-Protection Door Lock System — Rear Doors
To provide a safer environment for children riding in the rear seat, the rear doors of your vehicle have a Child- Protection Door Lock system.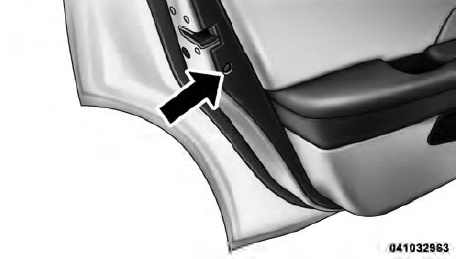 Child-Protection Door Lock Location
The Child-Protection Door Locks are located inside the rear edge of the door. Insert the tip of the ignition key or similar flat-bladed object into the lock and rotate approximately one-quarter turn to the lock or unlock position (as indicated by the stamped icons).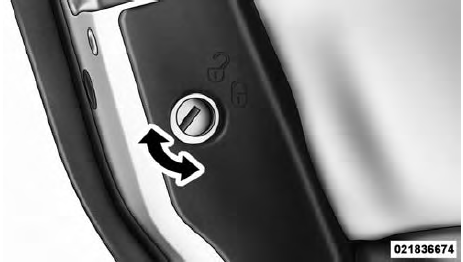 Child Lock Control
WARNING!
Avoid trapping anyone in a vehicle in a collision.
Remember that the rear doors can only be opened from the outside when the Child-Protection locks are engaged.
NOTE:
For emergency exit with the system engaged, move the lock knob up (UNLOCKED position), roll down the window, and open the door with the outside door handle.
Related news