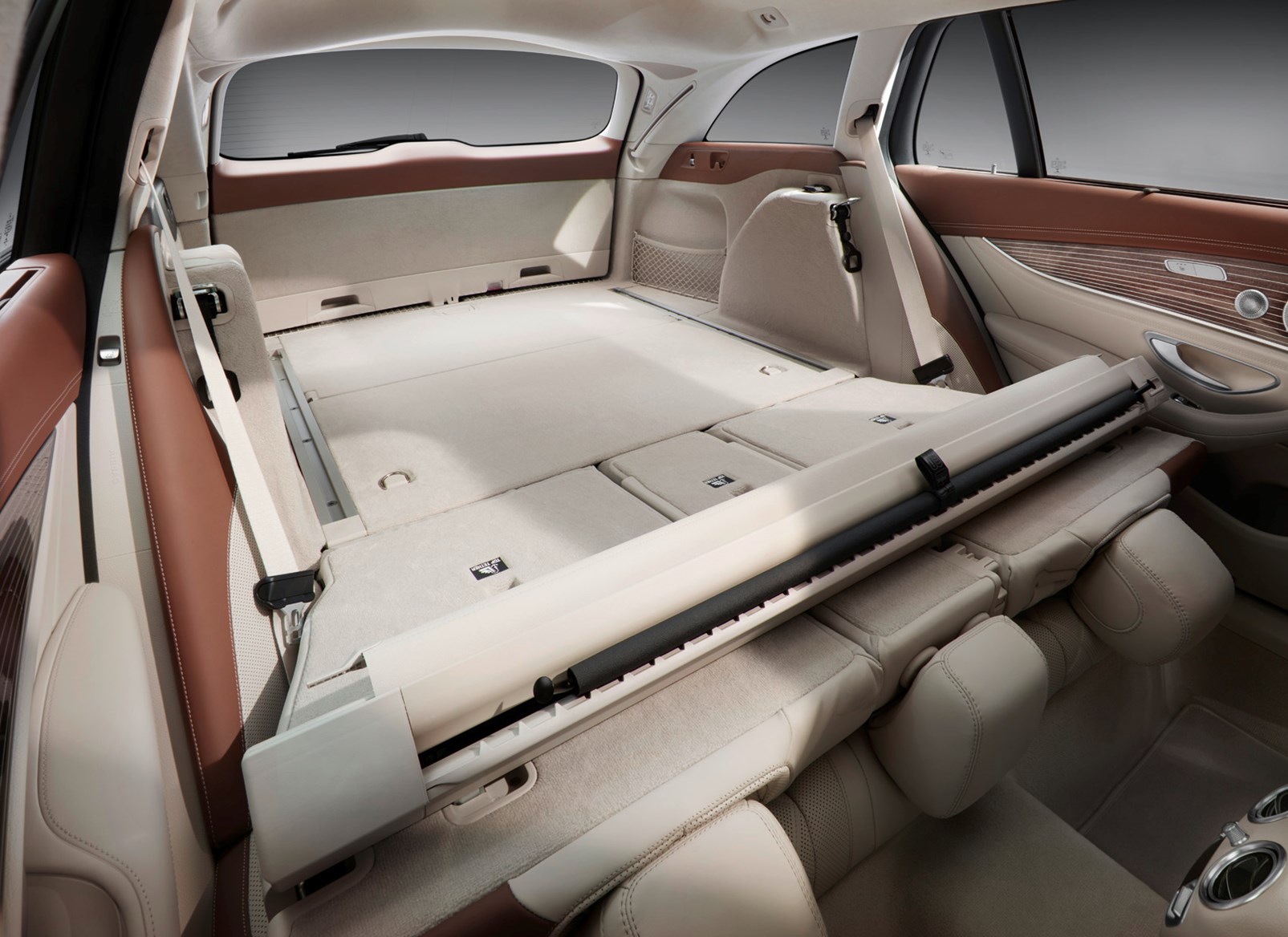 Mercedes-Benz E-Class: Folding bench seat in the cargo compartment (Wagon)
Mercedes-Benz E-Class: Folding bench seat in the cargo compartment (Wagon)

Important safety notes
The folding bench seat in the cargo compartment is only approved for people with a height no greater than 4.6 ft(1.40 m) and max. 110 lb(50 kg) body weight. The maximum permissible weight avail ...
See also:

The scan mode lets you listen to the first 10 seconds of each track/file in succession. Press the "SCAN" button to start scanning upward beginning with the track/ file(s) following the curre ...
Heated oxygen sensors
The heated oxygen sensors monitor the oxygen content of the exhaust gases. Readings are fed into a control module that continuously monitors engine functions and controls fuel injection.
Related news