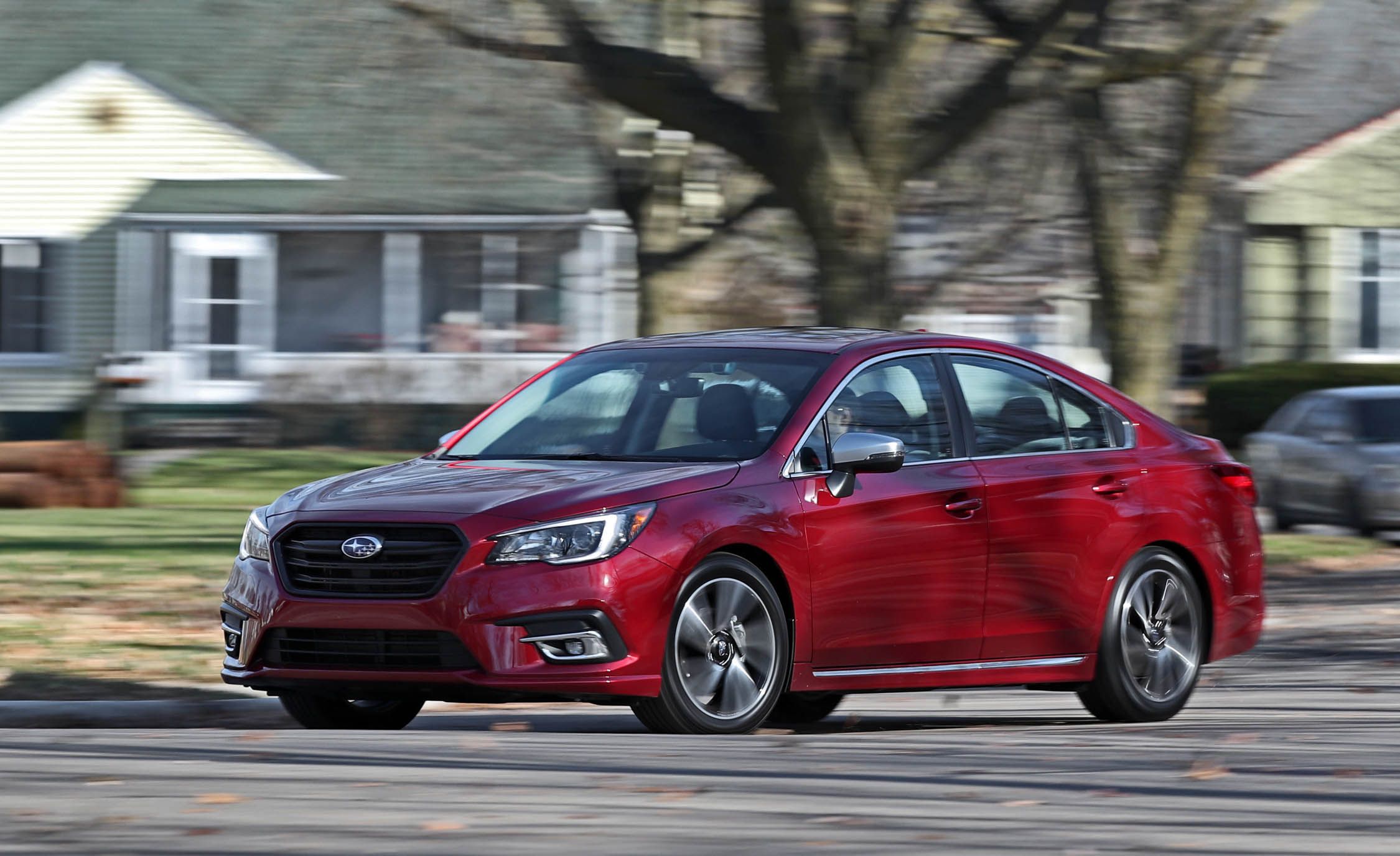 Subaru Legacy: Warranties and maintenance
vehicle damage or malfunction caused by trailer towing. If you use your vehicle to tow a trailer, more frequent maintenance will be required due to the additional load. (Refer to "Maintenance schedule under severe driving conditions" in the "Warranty and Maintenance Booklet".)
Under no circumstances should a trailer be towed with a new vehicle or a vehicle with any new powertrain component (engine, transmission, differential, wheel bearings, etc.) for the first 1,000 miles (1,600 km) of driving.

Trailer towing
Your vehicle is designed and intended to be used primarily as a passenger-carrying vehicle. Towing a trailer puts additional loads on your vehicle's engine, drivetrain, brakes, tires and suspens ...

Maximum load limits
WARNING Never exceed the maximum load limits explained in the following.
Related news