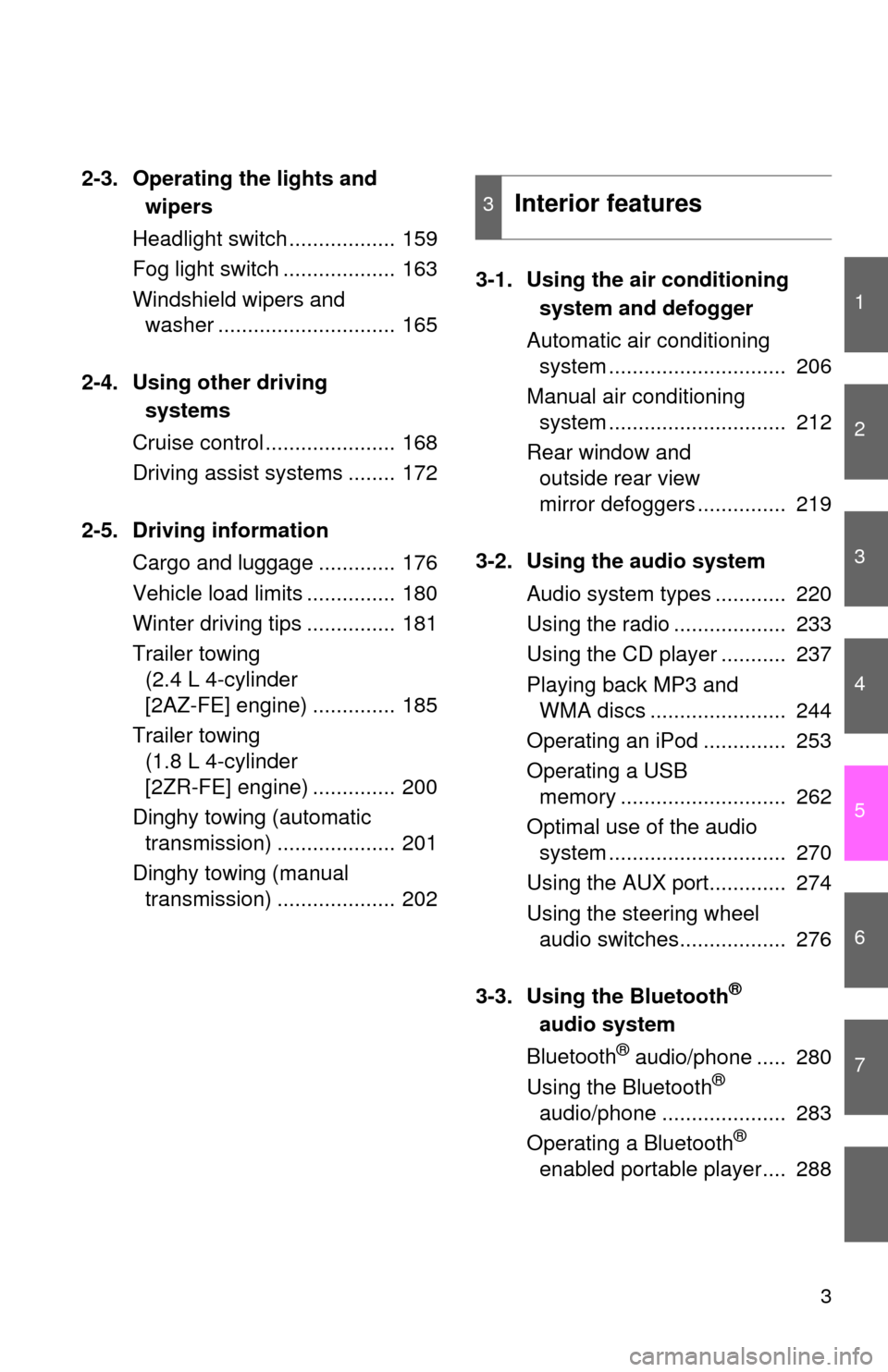 Toyota Corolla Owners Manual: Bluetooth® audio/phone
The following can be performed using Bluetooth® wireless communication:
■ Bluetooth® audio
The Bluetooth® audio system enables you to enjoy music played on a portable player from the vehicle speakers via wireless communication.
This audio system supports Bluetooth®, a wireless data system capable of playing portable audio music without cables. If your portable player does not support Bluetooth®, the Bluetooth® audio system cannot be used.
■ Bluetooth® phone (hands-free phone system)
This system supports Bluetooth®, which allows you to make or receive calls without using cables to connect a cellular phone to the system, and without operating the cellular phone.
Other materials:
Emission inspection and maintenance (I/M) programs
Some states have vehicle emission inspection programs which include OBD (On Board Diagnostics) checks. The OBD system monitors the operation of the emission control system. If the malfunction indicator lamp comes on The OBD system determines that a problem exists somewhere in the emission cont ...
Circuit description
The fuel trim is related to the feedback compensation value, not to the basic injection time. The fuel trim includes the short–term fuel trim and the long–term fuel trim. The short–term fuel trim is the short–term fuel compensation used to maintain the air–fuel ratio at stoichiometric air–f ...
Circuit description
The vehicle speed sensor circuit is sent to cruise control ecu assy as a vehicle speed signal. For each rotation of the shaft, the vehicle speed sensor sends a signal through the combination meter assembly to the cruise control ecu assy (see the following chart).
Related news