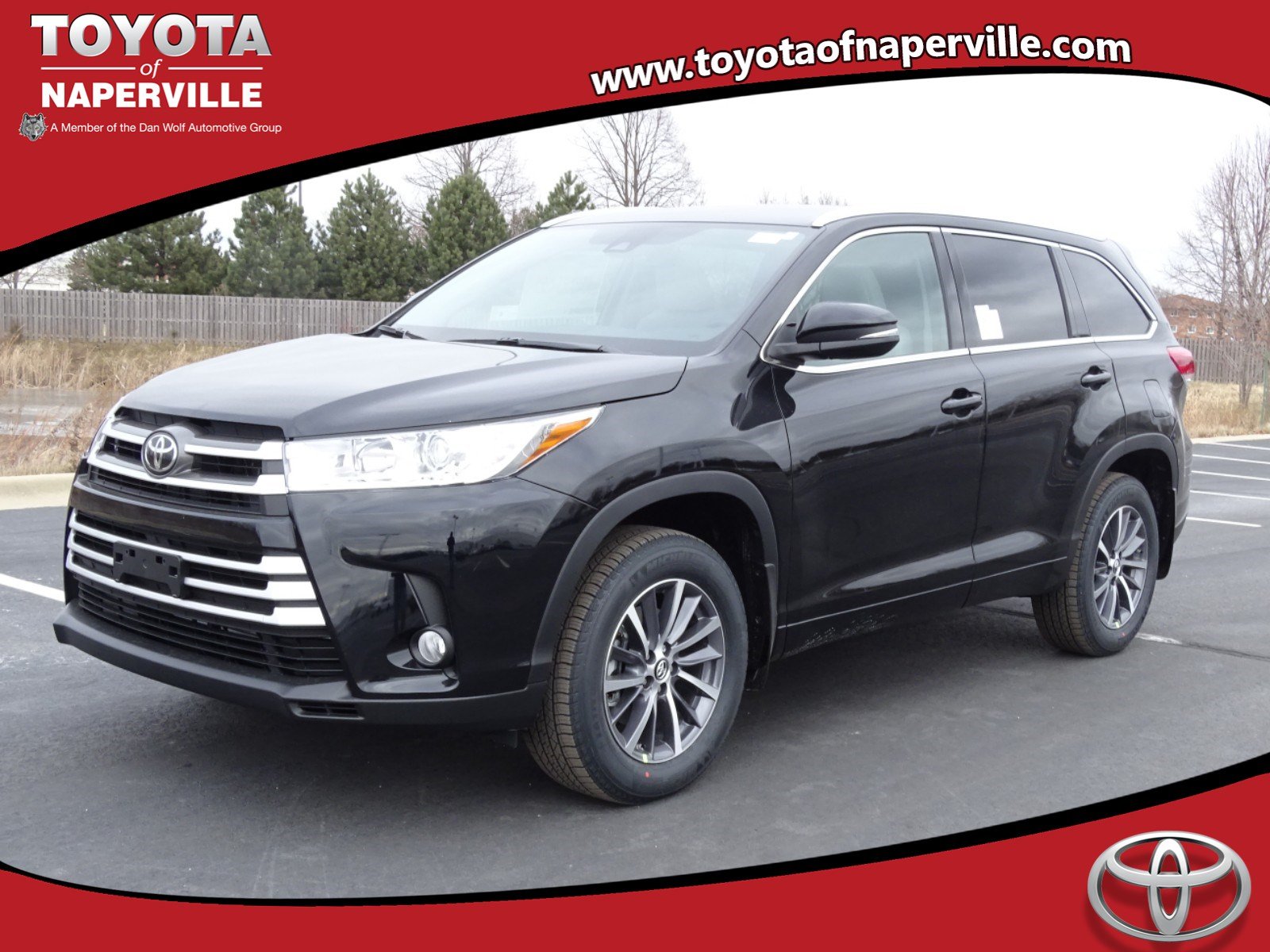 Toyota Highlander Owners Manual: SRS airbags

Warning

Srs airbag precautions
observe the following precautions regarding the srs airbags.
Failure to do so may cause death or serious injury.
The driver and all passengers in the vehicle must wear their seat belts properly.

The srs airbags are supplemental devices to be used with the seat belts.

The srs driver airbag deploys with considerable force, and can cause death or serious injury especially if the driver is very close to the airbag.

The national highway traffic safety administration (nhtsa) advises:
Since the risk zone for the driver's airbag is the first 2 - 3 in. (50 - 75 Mm) of inflation, placing yourself 10 in. (250 Mm) from your driver airbag provides you with a clear margin of safety. This distance is measured from the center of the steering wheel to your breastbone. If you sit less than 10 in. (250 Mm) away now, you can change your driving position in several ways:
Move your seat to the rear as far as you can while still reaching the pedals comfortably.
Slightly recline the back of the seat.

Although vehicle designs vary, many drivers can achieve the 10 in. (250 Mm) distance, even with the driver seat all the way forward, simply by reclining the back of the seat somewhat. If reclining the back of your seat makes it hard to see the road, raise yourself by using a firm, nonslippery cushion, or raise the seat if your vehicle has that feature.

If your steering wheel is adjustable, tilt it downward. This points the airbag toward your chest instead of your head and neck.
The seat should be adjusted as recommended by nhtsa above, while still maintaining control of the foot pedals, steering wheel, and your view of the instrument panel controls.
Related news