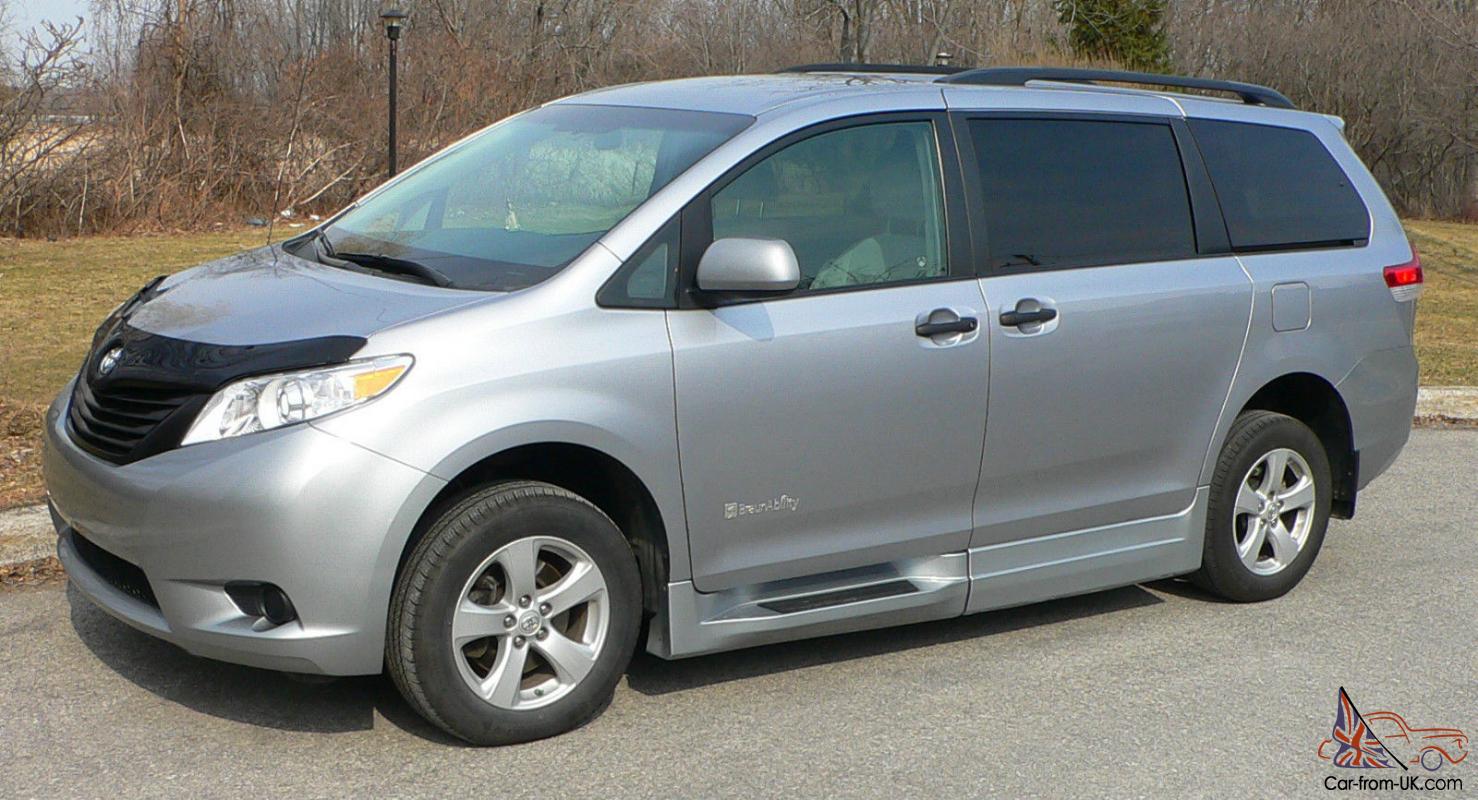 Toyota Sienna 2010-2018 Owners Manual: Stowing the third seats (manual seats)
Toyota Sienna 2010-2018 Owners Manual: Stowing the third seats (manual seats)
Before stowing or returning third seat, remove any items from the floor area to prevent interference with moving parts.
Before stowing the third seats
Lower the center head restraint to the lowest position , and stow the seat belt buckles.
Stow the center seat belt.
Stowing the third seats
Pull the handle to move the seat rearward. Then push the seat down.

The outside head restraints are folded automatically.
Push the seat against the floor.

Open the flaps.
Before returning the third seats
Be sure to move the second seats forward from the rearmost position, as they may interfere with the third seats returning operation.
Returning the third seats
Return the flaps.

Pull the handle and lift up the seat rearward.
Push the seat forward and then engage the front leg locks.

Make sure the front and rear legs are locked securely.

Raise the seatback and the outside head restraints
Other materials:
Memory Switch Circuit
DESCRIPTION When the seat memory switch M1 or M2 is pressed, the position control ECU & switch (Seat ECU) transmits a signal of the memorized mirror position to the outer mirror control ECU.
Related news