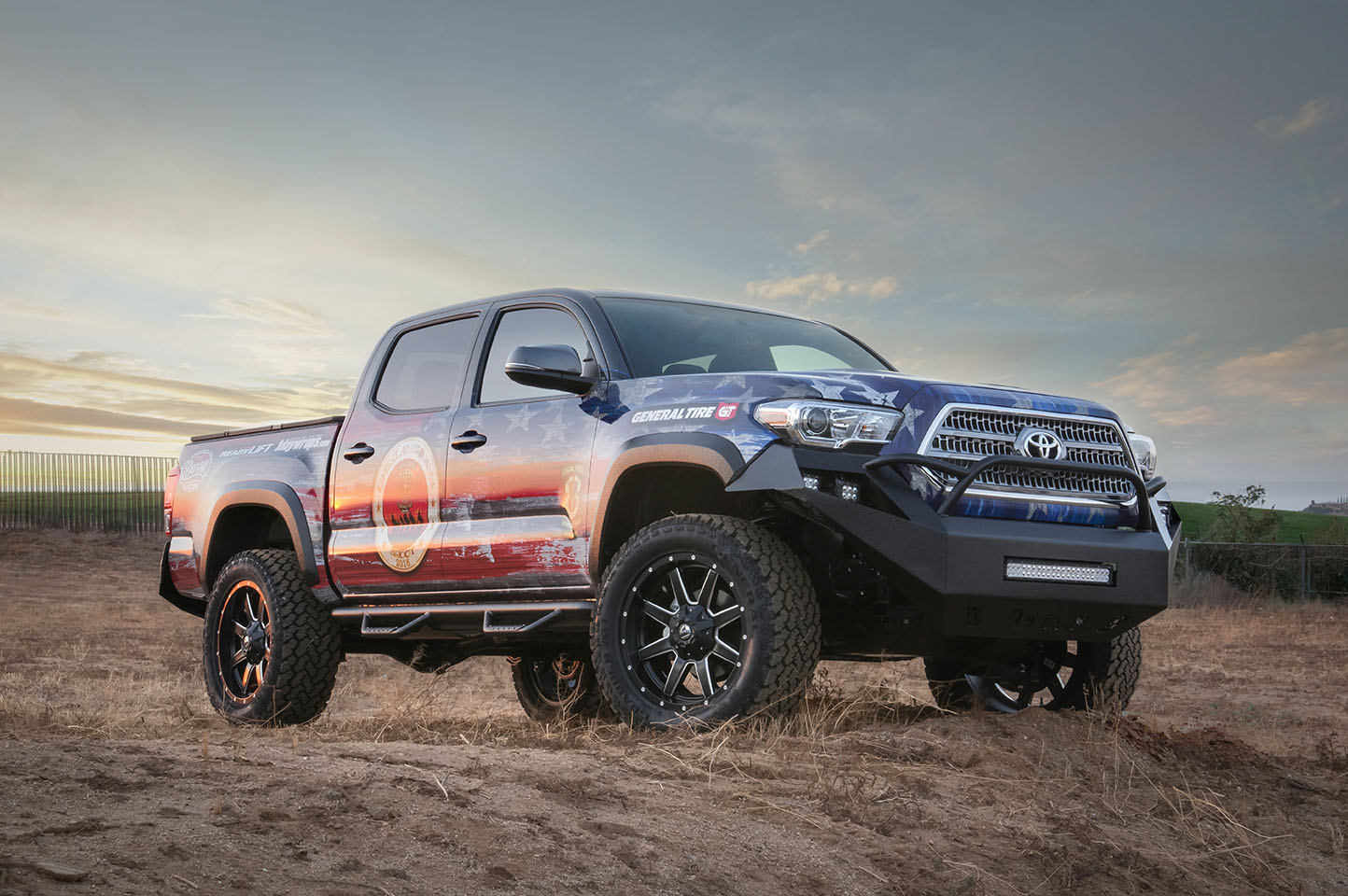 Toyota Tacoma 2015-2018 Service Manual: Parts Location
Other materials:
Other System Malfunction (C1A63)
DESCRIPTION The millimeter wave radar sensor assembly receives accelerator pedal position sensor signals from the ECM to determine if the accelerator pedal is being depressed. If the ECM detects a malfunction in the accelerator pedal position sensor or SFI system, the millimeter wave radar se ...
Installation
INSTALLATION PROCEDURE 1. INSTALL FUEL SUCTION TUBE SET GASKET (a) Ensure gasket groove is clean and free of foreign particles. (b) Install a new gasket onto the fuel tank. (c) Make sure that the gasket sits in the groove. 2.
Related news